Built for Medical Value Travelers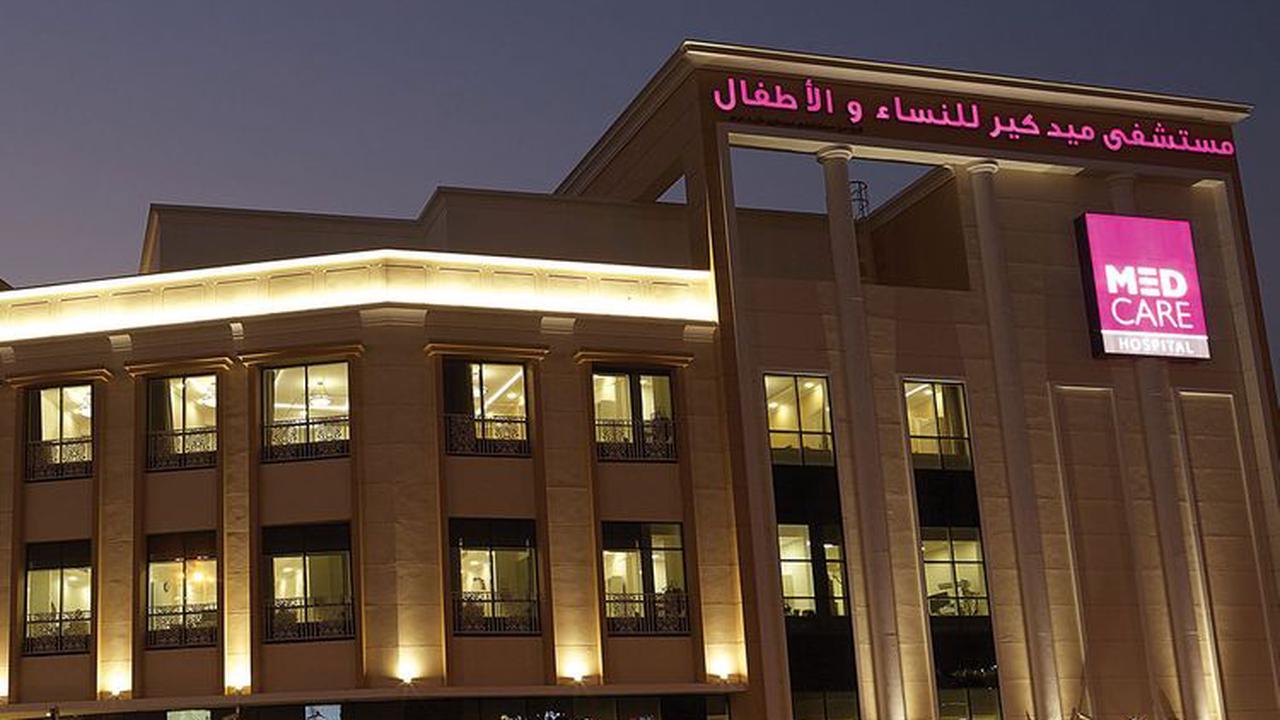 MEDCARE Hospitals, Dubai
MEDCARE Hospitals are PREMIUM multi-specialty hospitals with enviable clinical faculty, exceptional specialists and dedicated nurses. All MEDCARE Hospitals are centrally located in Dubai with close proximity to hotels, malls, parks and restaurants.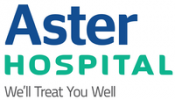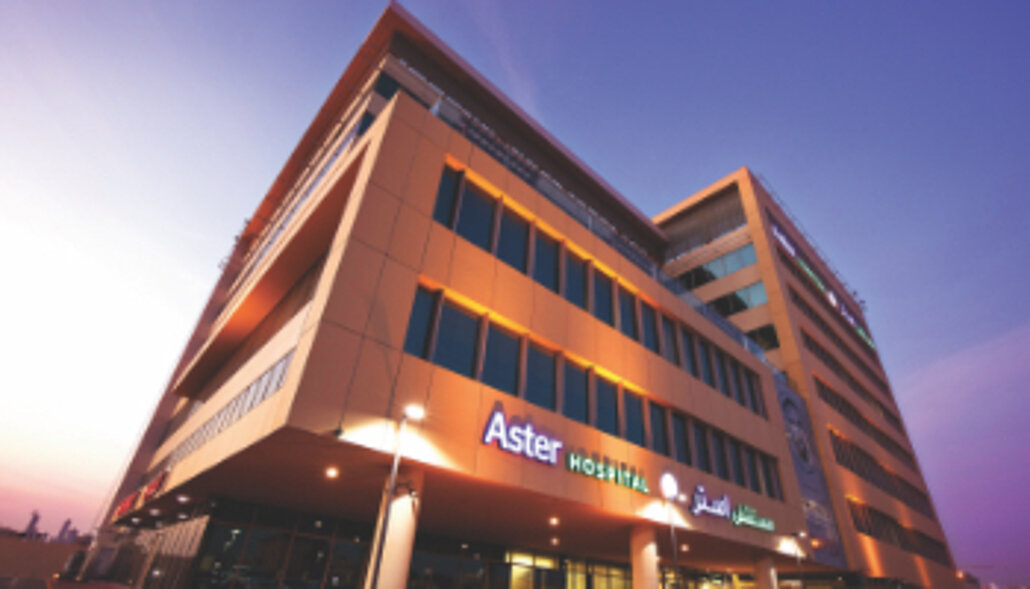 Aster Hospitals, Dubai
Aster Hospitals are destinations for Advanced Healthcare in the region. The hospitals house teams of surgeons, specialists and nurses that work together to offer high quality, result-oriented healthcare services.
Aster Hospitals UAE & MEDCARE Hospitals are proud members of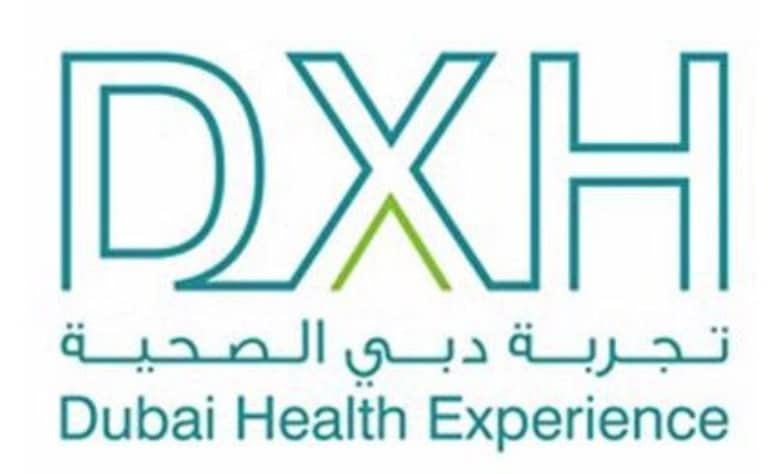 Aster & MEDCARE Hospitals offer over 55 specialties & subspecialties. Because every patient is unique, we strive to provide specialized treatments to restore your health and wellbeing. If your healthcare concern is not listed, please contact our Medical Travel Services team for more information.
Can't find what you are looking for?
Submit Your Inquiry And We Will
Respond Within The Next 24 Hours